Our Company
Concept
"LIVING WITH HEART" is where LIV HEART come from.
Our company concept is to help people persuing their life style full of
comfort and unique.
Since 1995, we have focused our study on fabric, with time changing, fabric
is also changing during the time.We are gathering our efforts on providing
not the most designed item but the most comfort item.
Our business idea is "SWEET LADY". Most of our customer are LADIES. We
believe that no matter what ages all ladies has rights to persue the SWEET and CUTE.
All of our procuts idea is based on what ladies will like without ages.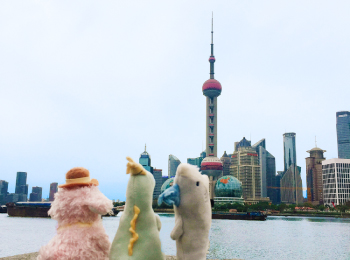 Our Information
JAPAN OFFICE
〒103-0002
4F, CENTPIA 2-3-2 NIHONBASHI
BAKUROCHO,CHUO-KU, TOKYO JAPAN.
TEL: +81-3-5847-0271
CHINA OFFICE
5F, BUILD 6, UNIT 2, E-COMMERCE PARK NANJING
CHINA
TEL: +86-02558703770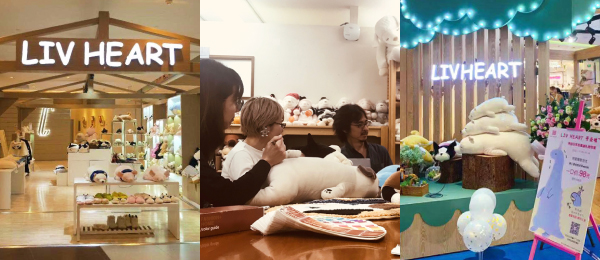 Our History
1995

Started from design and produce living and fabric items based on India Cotton.
2003

Transferred manufactory from India to China.
2006

First plush toy THE MAPLE series started.
2014

Discovered the new comfort fabric and started NEMUNEMU series.
2016

First BRAND SHOP opened in Nanjing Chian.
Now

We have more than 30 shops in China, and we won more than 100 clients all over the world!